About us
Consal is a hotel consulting and management company, whose fundamental difference is based on the passion of its people, the strength of its partnerships as well as its approach to success through highly professional processes.
Consal looks beyond today's market conditions and plans for what's next, committed to maximize the value of each unit by increasing its performance and achieving the maximum revenue.
Latest news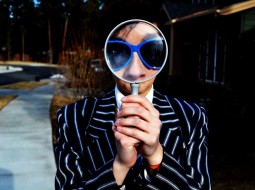 15/09/19, 18:13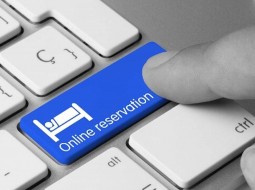 18/07/19, 18:06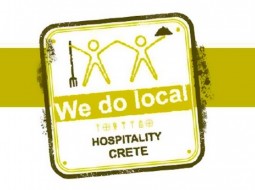 05/05/19, 16:26
Why us?
Our company achieves the best possible results by having the indispensable know-how and the appropriate means, in combination with our people's expertise. What sets us apart is building strong partnerships as well as relationships of trust with our partners.